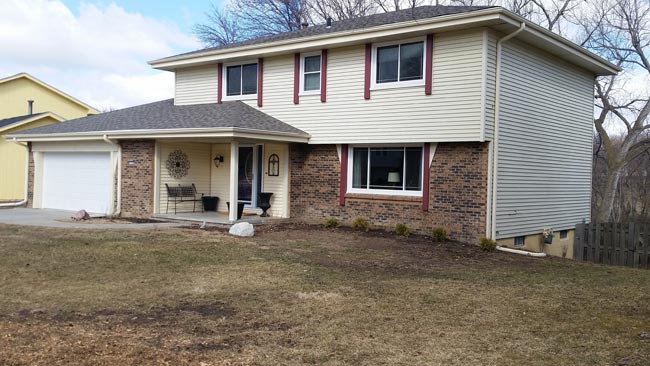 Areas We Serve
During the last several years, we have been lucky enough to expand our home remodeling services outside of the Omaha metro area. We have completed projects throughout large cities and small towns in Eastern Nebraska, providing homeowners with the affordable and friendly service we're known for.
Where Quality Meets Affordability
For nearly 20 years, Quality Home Exteriors has been the premier remodeling company in Omaha, NE. We offer the very best in roofing, windows, siding and door replacement services. The outside of your home should be as beautiful as the inside. If you live in or near the following areas, contact us today to get started on your home improvement project.
Eastern Nebraska Locations
Fremont, NE
Columbus, NE
Beatrice, NE
Midwest Locations
Des Moines, IA
Sioux Falls, SD
Kansas City, MO/KS
Make Your Home Beautiful
Quality Home Exteriors is one of the most trusted names in the home improvement industry. We have been providing professional service and stellar products at affordable rates since 2001. In need of home remodeling services in the Midwest? Call us at (402) 403-5815 or fill out our appointment form today.
Your subscription is not active
Please visit the admin site to re-activate your subscription