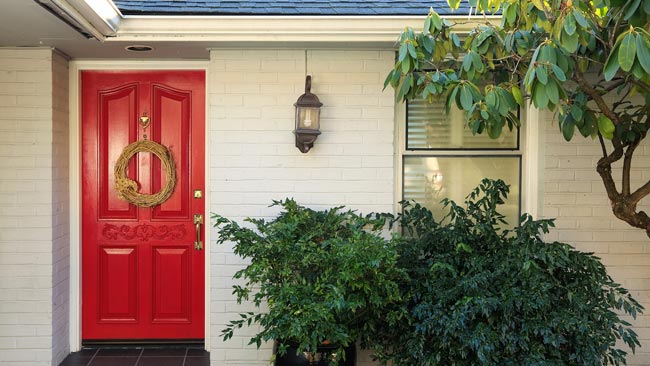 Door Replacement
Whether you're looking for a new storm door to protect your home during winter or a light patio door to enjoy the summer breeze, Quality Home Exterior has you covered.
Because we were raised in Omaha and have been doing business here for almost two decades years, we know what local homeowners want: high-quality units that last while looking good and staying secure. If you're in the market for new doors, give us a call today. Here's what sets us apart from other general contractors in Omaha.
Commitment to Quality
Our products are built with pride and confidence, giving you the satisfaction of buying a high-quality, reliable product. Our attention to detail brings value to your home, at installation and for years to come.
Product Innovation
We are dedicated to providing innovative solutions and value-added products to the market. We use state-of-the-art production technology to provide greater strength and durability.
Peace of Mind
Our products are engineered for durability and longevity, providing maximum protection for your home. You'll sleep well knowing your home and family is safe.
Open Up New Doors
Time for new doors? Quality Home Exterior has been serving Omaha for almost 20 years and we're the general contractor you can trust for durable, attractive and affordable doors. Enhance your home's curb appeal and security. Call us at (402) 403-5815 or fill out our appointment form today.