3 Questions Homeowners Commonly Forget to Ask Roofers
Dec 05, 2019
Asking questions is a great way to get the information you need, especially if there's a decision to be made. In the case of roofing, asking the right questions can spell the difference between making the most of a roofing investment and failing to do so. Unfortunately, many homeowners are not asking all the questions they should. Expert roofing contractors Quality Home Exteriors is here to change that.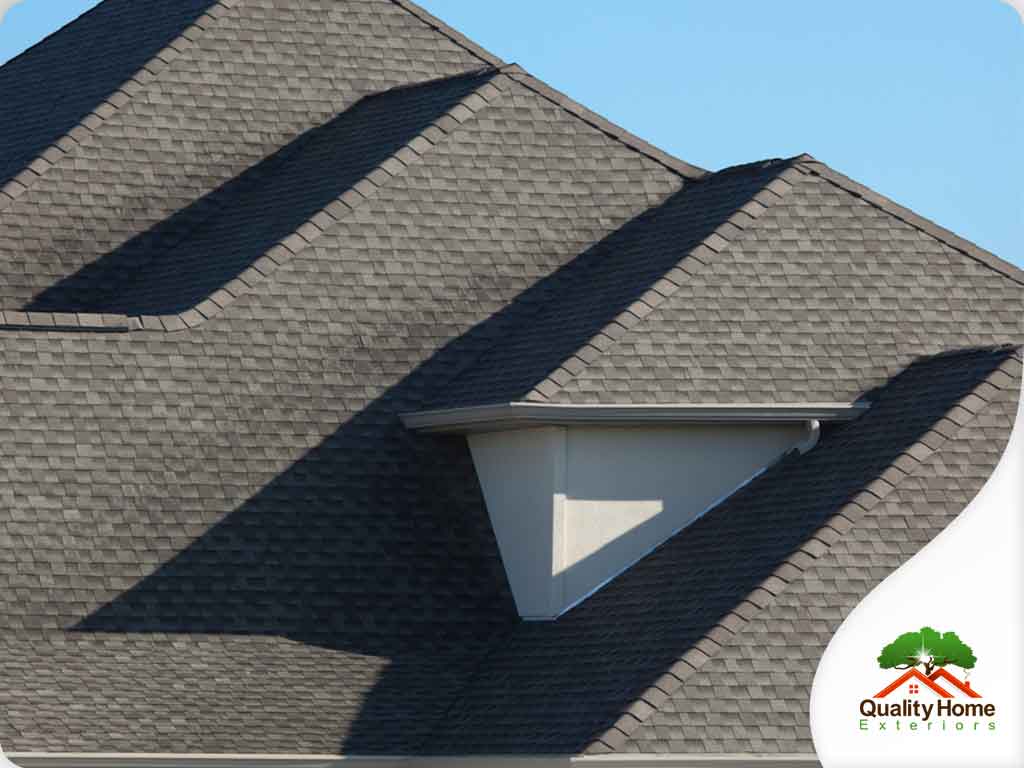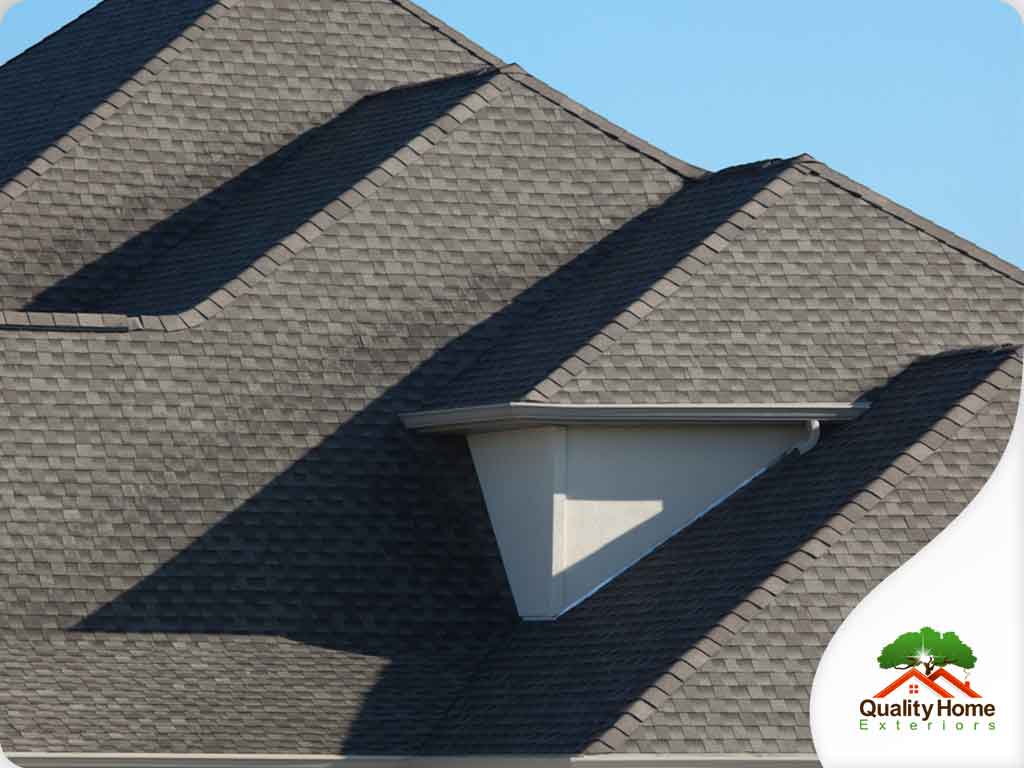 Some of the questions homeowners commonly forget to ask their roofers include:
       1. Will I Have Sufficient Roofing Ventilation?
Proper ventilation greatly affects roofing performance so it's important to ensure you have what you need to keep excessive heat at bay. Too much heat, no matter the season, can be detrimental to roofing because it promotes condensation buildup, leading to moisture seeping into decking that can cause structural issues for a roof. Make sure you ask your roofer about the type and number of vents your new roof will be getting.
       2. Is There a Way to Prevent Ice Dams During Winter?
Ice dams form on roofs when the snow melts and freezes again, resulting in a solid block of ice in gutter troughs. They're common in winter but, fortunately, can be prevented with proper ventilation and insulation. Additionally, check with your roofing contractors if you'll be getting eave flashing, which can help prevent moisture and ice dams from getting underneath shingles and causing leaks.
       3. Should I Get New Gutters?
Your gutter system should be able to keep up with all the rainwater your home will see when a storm comes. If it can't due to poor capacity or it's simply in bad condition, you should consider getting new gutters alongside your roof replacement project.
Quality Home Exteriors has been making homes beautiful for nearly 20 years. A local family business, we understand what homeowners want and need, allowing us to provide solutions that work through our quality products and services. To learn more about what we can do for you as one of the most trusted roofing companies around, simply give us a call at (402) 403-5815 or fill out our contact form. Schedule an appointment with us today! We serve Omaha and Lincoln, Nebraska, as well as Des Moines, Iowa, and the surrounding communities.