Simple Ways to Give Your Exterior a Makeover
Oct 28, 2019
There's nothing like coming home to great-looking house with flawless roofing, gorgeous home exterior siding, and color-coordinated doors and windows. Improving your curb appeal has always been a dream home improvement project for many homeowners. The biggest hurdle, however, is knowing where to begin. There are so many aspects to your home's exterior that getting started can be a bit challenging.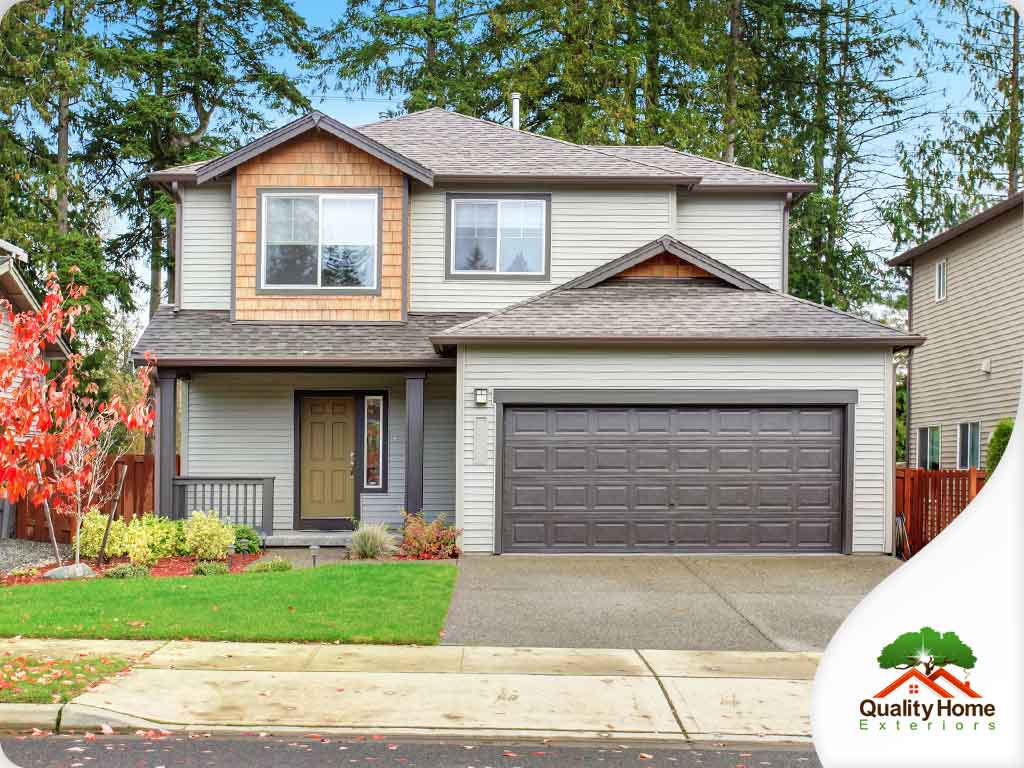 Let our exterior remodeling professionals at Quality Home Exteriors walk you through some surefire ways to give your curb appeal the makeover it deserves.
Roofing Colors
If you're due for a residential roof replacement any time soon, it may be worth your while to explore all the color options available to you. You'll be surprised at how big a difference a simple change in color can make. The roof makes up almost half of your home's curbside appeal so it's best to coordinate its colors with the rest of your exterior.
Windows and Doors
When a guest arrives at your steps, the entry door will be your first chance to make a lasting first impression. Upgrading your front door to reflect your creativity and personality gives people a good "feel" about the atmosphere of your home. Additionally, your choice of replacement windows can also round out a good architectural design. Well-coordinated colors and finishing for your windows and doors are just more quick and easy ways to give your exterior a fresh new look.
New Siding
Just like with your roof, painting your siding can also do wonders to improve your curb appeal. However, if you're also due for a brand-new insulation, you may want to look at insulated siding system options. These siding boards help create a gapless thermal envelope, making for a more energy-efficient home.
At Quality Home Exteriors, we can help you with all your exterior remodeling projects every step of the way. Give us a call at (402) 401-4505 or fill out our contact form to schedule a consultation and request a free estimate today. We serve homeowners in Omaha, NE, and Kansas City, MO.