A Closer Look at Atlas StormMaster® Roofs
Oct 25, 2019
Mother Nature can be a tough dealer and this is something many roofing companies understand all too well. All it takes is one perfect storm and a poorly designed roof has had it. Luckily, Atlas® Roofing has produced their premium StormMaster® Shake line of storm-resistant shingles that are able to withstand the worst that the weather can throw at them.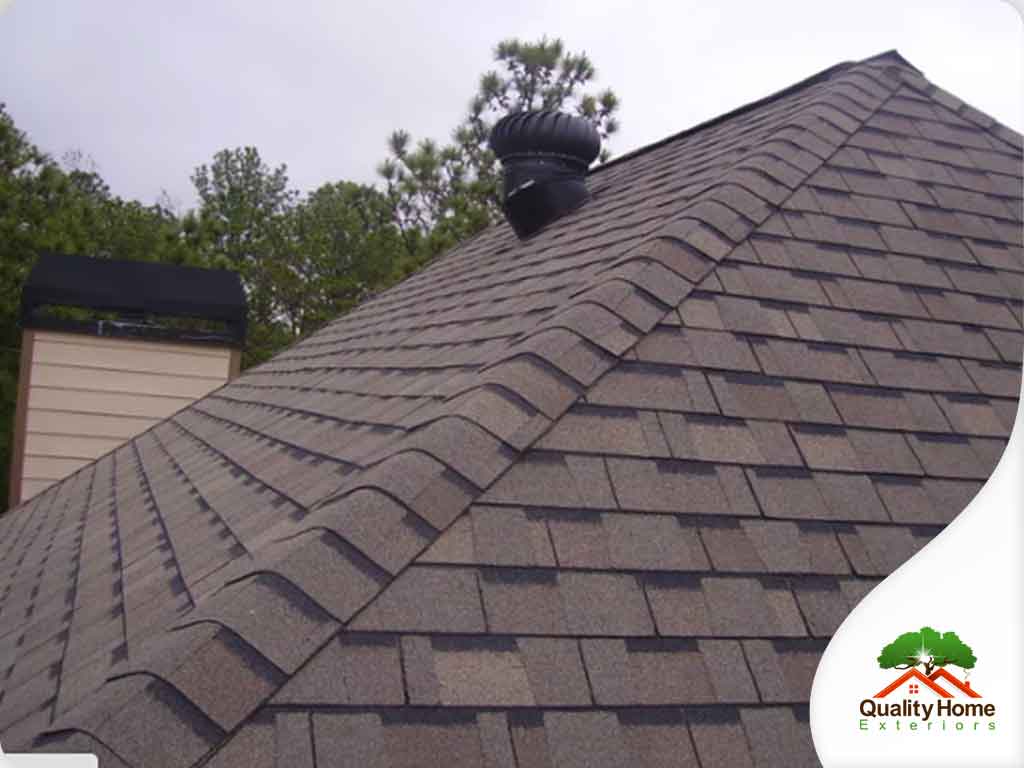 How does the StormMaster System do it? Let our roofing specialists at Quality Home Exterior walk you through the special features that make for this unique roofing system.
Core4™ Technology
Atlas StormMaster Shingles are built with the exclusive Core4™ Enhanced Polymer Technology that is "designed to withstand nature's extremes." The secret is in the sauce, so to speak, that is, the PolyCore™ Technology developed by Atlas that improves upon the standard shingle manufacturing to produce a quality product loved by both homeowners and roofing contractors alike.
High-Performance Wind Resistance
StormMaster lives up to its name as these heavy-duty shingles can resist up to 150mph winds. Atlas engineers have built a system with storms in mind, starting from the nailing strips, right down to the individual tabs. StormMaster can face whatever nature can throw at it and survive without a scratch.
Atlas Signature Select® Roofing System
Atlas is confident with the performance of their StormMaster line of roofing products that all the components are covered by a comprehensive warranty backed by the manufacturer directly. Combined with superior installation from certified roofing contractors, and you're looking at a roof that can last for years on your home.
At Quality Home Exteriors, we are your number one go-to resource for all Atlas StormMaster Shake, Shingle and Slate products. Give us a call at (402) 401-4505 or fill out our contact form to schedule a consultation and request a free estimate today. We serve homeowners in Des Moines, Iowa; Omaha and Lincoln, Nebraska; and all nearby areas.