Top Vinyl Siding Options from Alside®
Oct 21, 2019
Vinyl has long been used as a home exterior siding product since its introduction in the late 1950s. Vinyl, as a material is tough, versatile and requires very little maintenance compared to the dominant aluminum and wood products of the time. Today, Alside® has turned vinyl siding into an art form, giving this material the beauty and appeal that homeowners across the country have grown to love and enjoy.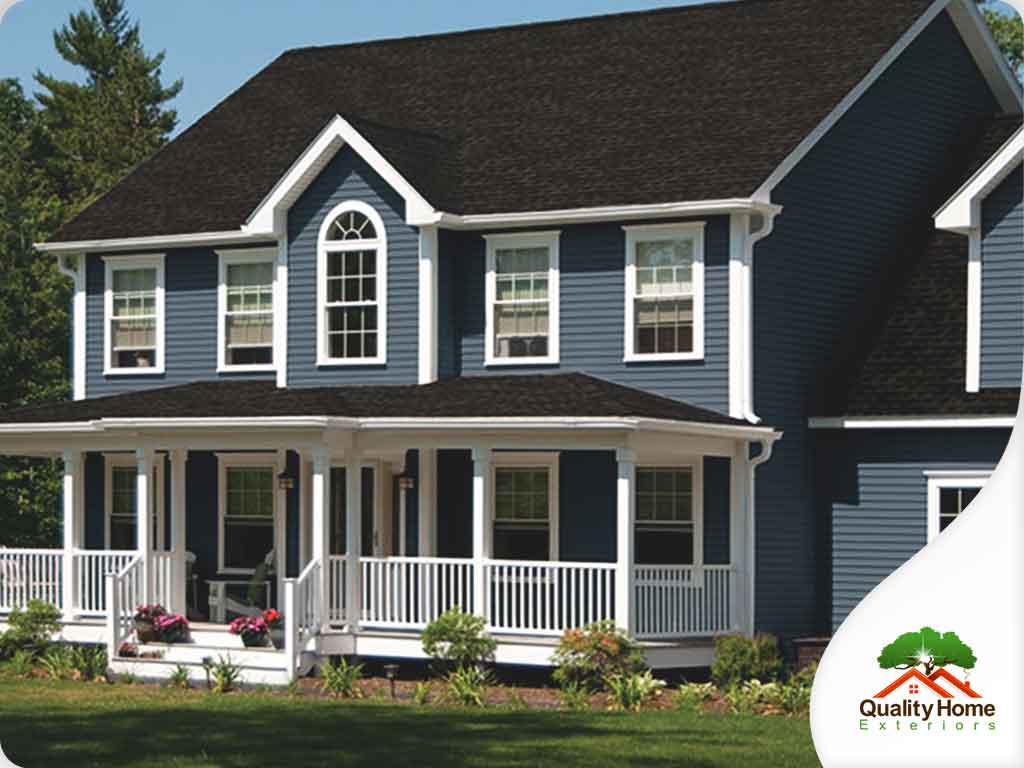 As factory-certified Alside siding installers, our professionals at Quality Home Exteriors can help you find a vinyl siding solution that's 100% right for your home's unique needs.
Prodigy® One-Piece Insulated Siding System
With the Alside Prodigy line of insulated siding system products, your high-density insulation layers in interlocking panels that connect with no gaps, creating the perfect airtight cover for better energy efficiency. This siding system is reinforced with 1½-inch thick EPS rigid foam for a better thermal envelope. The Prodigy line of insulated vinyl siding is Perm-rated 5, which means better moisture control for your home.
Charter Oak® Energy Elite Insulated Siding
Alside has developed the Charter Oak Energy Elite Insulated Siding line as an improvement to the Prodigy. This system has 0.46 inches of tough vinyl siding that offers up to five times more impact resistance than other comparable vinyl siding products. The Exclusive TriBeam construction gives Charter Oak its high-rigidity structure, and its rolled-edge nail hem is designed to withstand any weather conditions.
Coventry® by Alside
Coventry is one of the premium lines of horizontal siding products produced by Alside. Its unique design allows it to make for a consistent exterior style no matter what type of roof system or replacement windows you have in your home. The line comes in 20 different colors and is made to feel like natural cedar siding.
Learn more about the high-quality vinyl siding products from Alside from our experts at Quality Home Exteriors. Give us a call at (402) 401-4505 or fill out our contact form to schedule a consultation and request a free estimate today. We serve homeowners in Kansas City, MO, and Omaha, NE.