4 Things Homeowners Should Know Before Painting Vinyl Siding
Sep 09, 2019
Painting your vinyl siding isn't something that you should dive headfirst into. In fact, it's a job that should be done with the utmost care and caution. Otherwise, the paint job can turn out badly or not last as long as you'll want it to. With that in mind, it helps to broaden your knowledge about painting vinyl siding.
In this post, home siding replacement experts from Quality Home Exteriors discuss the five important things every homeowner should know before they paint their vinyl siding.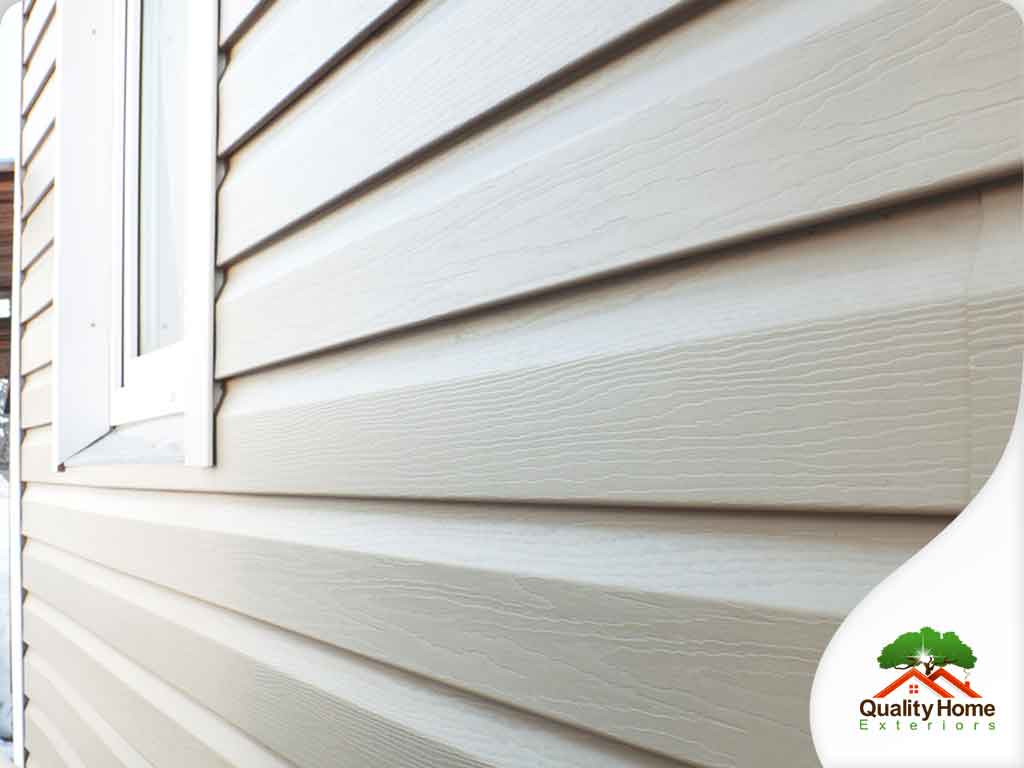 Maintenance – While vinyl siding is a siding material that only needs cleaning as maintenance, painting your vinyl siding will require you to maintain the paint annually alongside the cleaning itself. That way, you can prevent the grime buildup that causes warping.
Priming – When it comes to painting siding, it's almost always the case that you'll need to use a primer before you actually start painting. With vinyl siding, however, you only need to use primer on certain areas of pitted or porous vinyl siding. According to the home siding repair pros of Quality Home Exteriors, if you decide to prime, always use an adhesive primer.
Paint – In terms of painting a home, a homeowner should always choose the correct type of paint. For vinyl siding painting, always use an acrylic paint that is suitable for the material. By doing so you can prevent the heat absorption that causes expanding and warping.
Clean Surface – Before you get started on painting your vinyl siding, make sure that the surface you're painting on is as clean as possible. Power wash the siding first before you apply the paint so it'll properly adhere to the siding and last for as long as possible.
Make your search for home improvement experts easier by turning to Quality Home Exteriors. We are your number one provider of siding installation services. Give us a call at (402) 401-4505 or fill out our contact form to schedule a visit. We serve homeowners in Kansas City, MO; Lincoln, NE; and other nearby areas.