The 4 Common Window Replacement Scams To Look Out For
Aug 12, 2019
When you're looking for a window company to install your home's replacement windows, it's important that you only choose the best of the best. While there are many trustworthy and reliable contractors out there, there are still a select few who can scam you for a quick buck. With that in mind, it's important that you learn as much as you can about these scams to protect yourself and your investment.
In this post, home window installation pros from Quality Home Exteriors discuss the four common window replacement scams you should always avoid.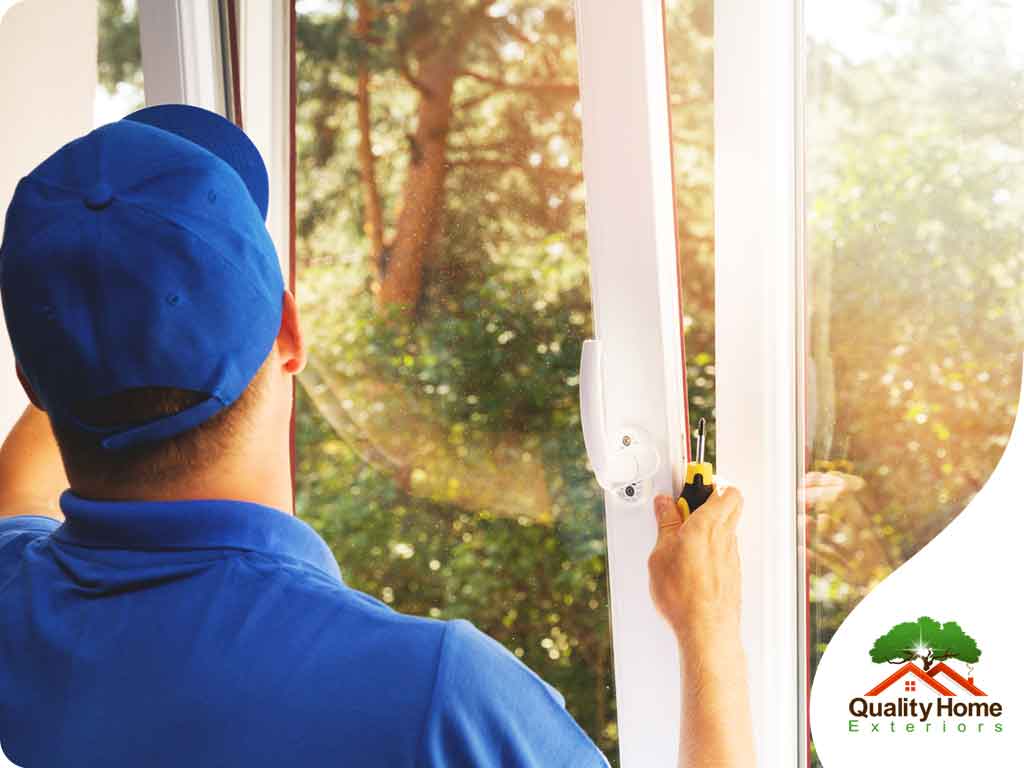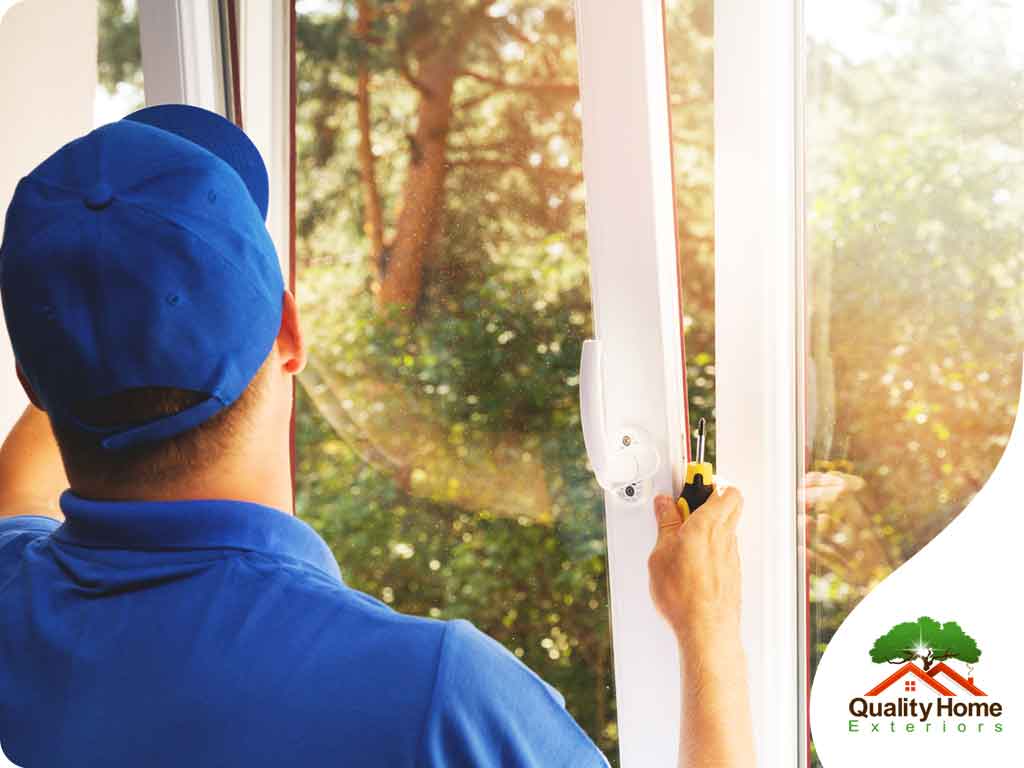 Low Price – Homeowners are looking always looking for great deals in order to save money and there's really nothing wrong with that. However, you should always be alert whenever window companies offer you a deal that's too good to be true. If someone offers you such a deal, always make sure to read the fine print to avoid any confusion and to better understand the window you're getting. Otherwise, you can be getting a mediocre window that doesn't have a lot of energy efficiency options.
Pressuring – If the window company you're speaking to is pressuring you to sign a deal with them immediately, then it might be in your best interest to move on and find another option. This is a red flag that should be avoided immediately as the window company is likely toying with your emotions and preventing you from thinking carefully about your final decision.
Buy X, Get X For Free – Buy X, Get X Free deals can be incredibly tempting for most homeowners and it's a tricky thing to avoid because there are some instances when it's a legitimate sale. To make a proper decision about your residential window replacement, you should always look carefully at the overall price of the windows. That way, you'll be able to determine if you're getting scammed or if you're actually getting a good deal.
Husband and Wife Must Be Present – If the window company you're speaking with is telling you that both husband and wife has to be present during the transaction, you should find another window contractor immediately. This is because they don't want you to have any time to think things over or compare their products to their competitors so they can immediately close a deal.
Make your search for a replacement window contractor easier by turning to Quality Home Exteriors. We are your number one provider of window and siding replacement services. Give us a call at (402) 401-4505 or fill out our contact form to schedule a visit. We serve homeowners in Omaha, NE, and other nearby areas.