Simultaneous Siding and Window Replacements: The Benefits
Aug 05, 2019
Eventually, there will come a time when you need to replace your siding and windows. However, there are some homeowners who wonder if it's possible to have them done simultaneously. Surprisingly enough, replacing your windows and siding at the same time is possible. In fact, there are some surprising advantages to doing so.
In this post, siding and window installation experts from Quality Home Exteriors discuss the benefits of simultaneously replacing your windows and siding and what to do if that isn't feasible.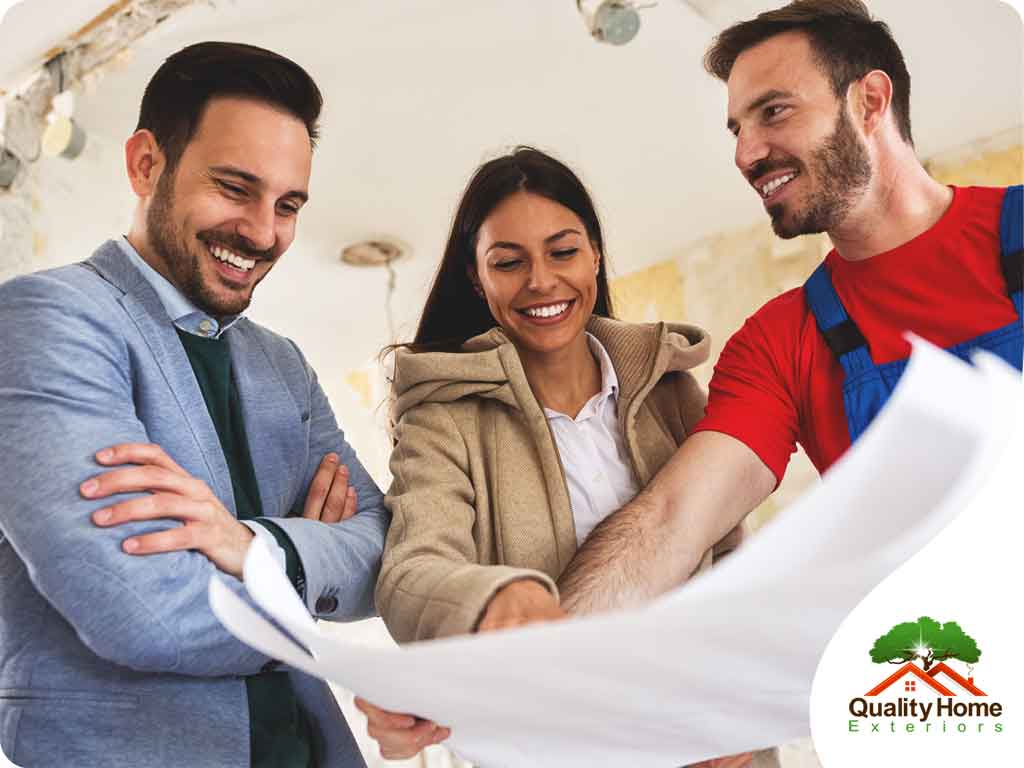 Accurate Capping
One of the surprising advantages to replacing your windows and siding at the same time is that it will allow your contractors to precisely set the capping around your windows. This is an important step that your contractor has to take as the capping can help direct moisture away from the frame and interior of your walls, allowing you to prevent moisture damage. Apart from that, it also eliminates the contractor's need to cut into your new siding to install the moisture barrier.
Large Savings
Simultaneously replacing your windows and siding can also net you some large savings in the long run. This is because you can eliminate the need to hire two different professionals and simply use the same contractor for the job since most remodeling companies offer services for both home window replacement and siding installation.
What To Do If You Can't Do Both At The Same Time
Replacing your windows and siding at the same time can be a significant investment for most homeowners, requiring a great deal of time and money to accomplish. Unfortunately, not everyone has both at the same time. In the event that simultaneously replacing your windows and siding isn't feasible, it's always the best step to prioritize your windows first since this is the order that most professionals follow in the first place.
However, it is possible for you to prioritize your siding first but this is only recommended if the siding is in need of immediate replacement due to extensive damage. This is because damaged siding can lead to larger problems like high energy costs and leaks into your home's interior. Therefore, it's best that you fix it first if it's absolutely necessary.
Turn to Quality Home Exteriors for your home improvement needs. We are your number one provider of home window repair and siding installation services. Give us a call at (402) 401-4505 or fill out our contact form to schedule a visit. We serve homeowners in Kansas City, MO; Lincoln, NE; and other nearby areas.