The Energy-Efficient Vinyl Siding Options Offered By Alside®
Aug 01, 2019
When you're replacing your home exterior siding, you have a wide array of options when it comes to the siding material and brand. During this stage, it's important that you make the right choice as it can affect your home's overall curb appeal and resale value. While there are many options available when it comes to siding brand, there may be one brand that you have yet to consider: Alside®.
In this post, Quality Home Exteriors discusses the available energy-efficient vinyl siding options that Alside has to offer.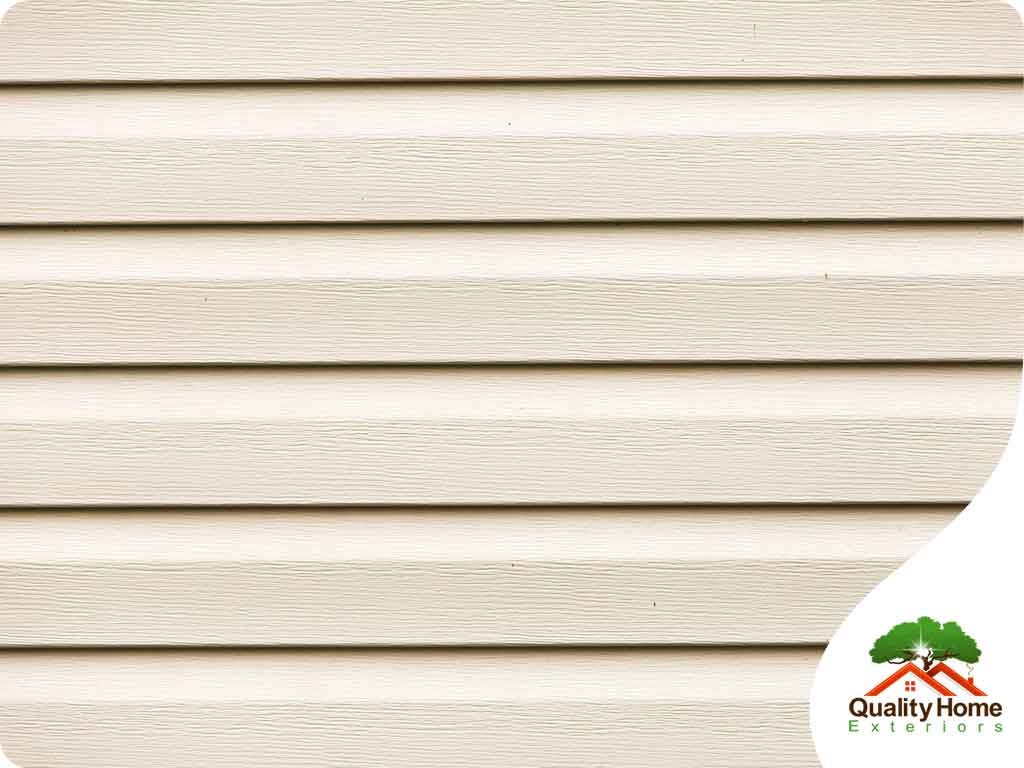 Prodigy One-Piece Insulated Siding System
Alside's Prodigy One-Piece Insulated System has a high R-value, meaning it performs excellently when it comes to heat flow resistance. This feature allows you to save a significant amount on your heating and cooling bills. It's high-performance insulation is made to adhere to the outer panel for exceptional strength even during strong storms.
Charter Oak® Energy Elite Insulated Siding
On the other hand, if your primary goal is to lower your monthly energy costs, the Charter Oak Energy Elite Insulated Siding can help you accomplish that thanks to its precision contoured insulating foam underlayment. In terms of durability, meanwhile, it has five times the impact resistance compared to your average siding materials and this insulated siding system will not absorb or retain moisture whatsoever.
Charter Oak Reinforced Premium Vinyl Siding
If you're looking for a siding that can mimic the appearance of freshly painted wood, then consider installing Alside's Charter Oak Reinforced Premium Vinyl Siding. Thanks to its Neopor foam technology, your home is guaranteed to have an increased R-value that can aid in your home's energy efficiency and durability.
Turn to Quality Home Exteriors for your home improvement needs. We are your leading provider of siding installation and residential roof replacement services. Give us a call at (402) 401-4505 or fill out our contact form to schedule a visit. We serve homeowners in Omaha, NE; Kansas City, MO; and other nearby areas.