A Quick Guide to Common Issues With Gutters
Jun 25, 2019
Having an idea of the common issues that afflict gutter systems can help you prevent them from worsening. Quality Home Exteriors, your go-to company for home exterior siding in the state, lists them below.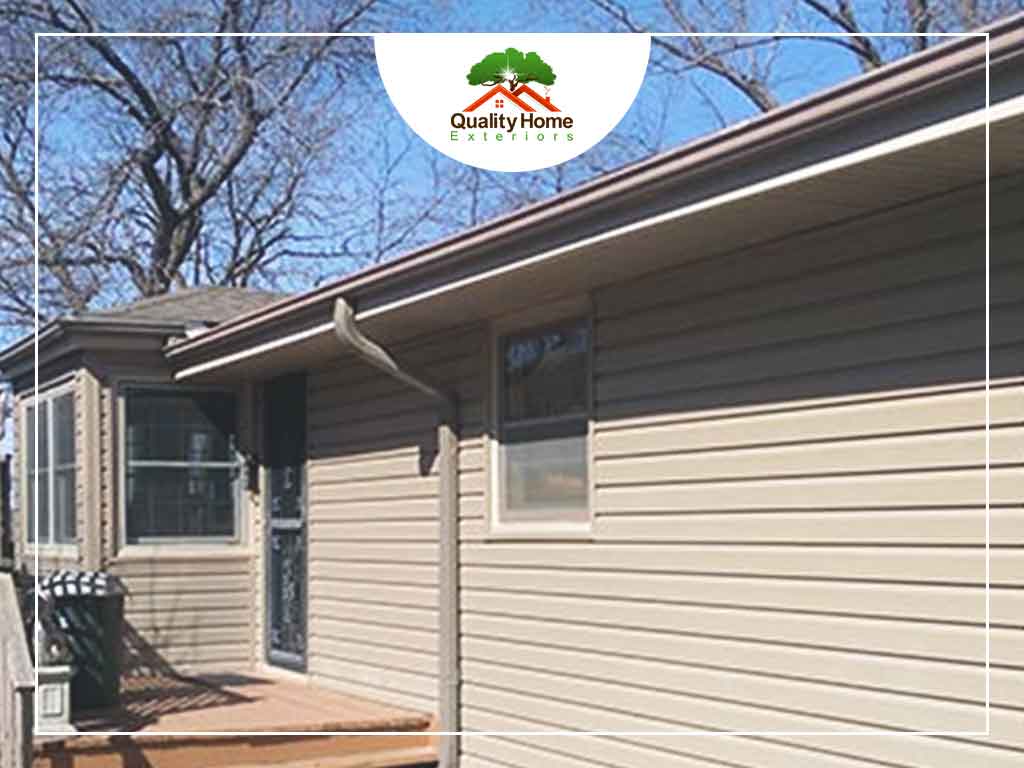 Clogged Gutters
This is perhaps the most common issue faced by homeowners. If your gutters aren't cleaned regularly, foliage and other debris might accumulate in them and cause rainwater to overflow. This, in turn, may cause rainwater to spill onto parts of your roof and lead to widespread moisture damage to other parts of the house.
Sagging Gutters
Debris clogging your gutters can also be a culprit of another common problem—sagging gutters. The combined weight of the debris and rainwater may loosen some of the mounting hardware and cause the gutters to sag. Left unattended, the burden of the added weight may cause parts of your gutter system to fall off and damage the fascia board, which your gutters are attached to. The resulting damage may even require a residential roof replacement.
Corroded Gutters
Not regularly cleaning your gutters leads to another problem—corroded gutters. Rust will inevitably form on your gutter and corrode its metal surface over time, leaving room for leaks to happen.
The life span of your gutter system usually depends on the acidity and alkalinity of rainwater. However, infrequent cleaning can speed up the corrosion process. In particular, you need to be wary of dirt, chloride and sulfate deposits, as these can cause atmospheric corrosion.
Shingle Overhang
Sometimes, your shingles block part of your gutter's opening, impeding their ability to efficiently divert rainwater away from your roof. It also increases the risk of damage to your shingles. This type of problem usually stems from installation issues.
To head off gutter problems, only hire qualified and reputable contractors. Quality Home Exteriors offers gutter system and insulated siding system installation services. We've been included in Remodeling Magazine's Top 550 and Qualified Remodeler's Top 500 companies. To set up an appointment, call (402) 401-4505 or fill out this form. We serve homeowners in Omaha, NE, and Kansas City, MO.