Humidity Levels: Preventing Moisture Damage to Your Windows
Jun 12, 2019
Condensation on your windows is a common occurrence, but in some cases, it can damage your windows. Quality Home Exteriors, a top replacement window contractor in the state, lists the ways you can prevent this from happening below.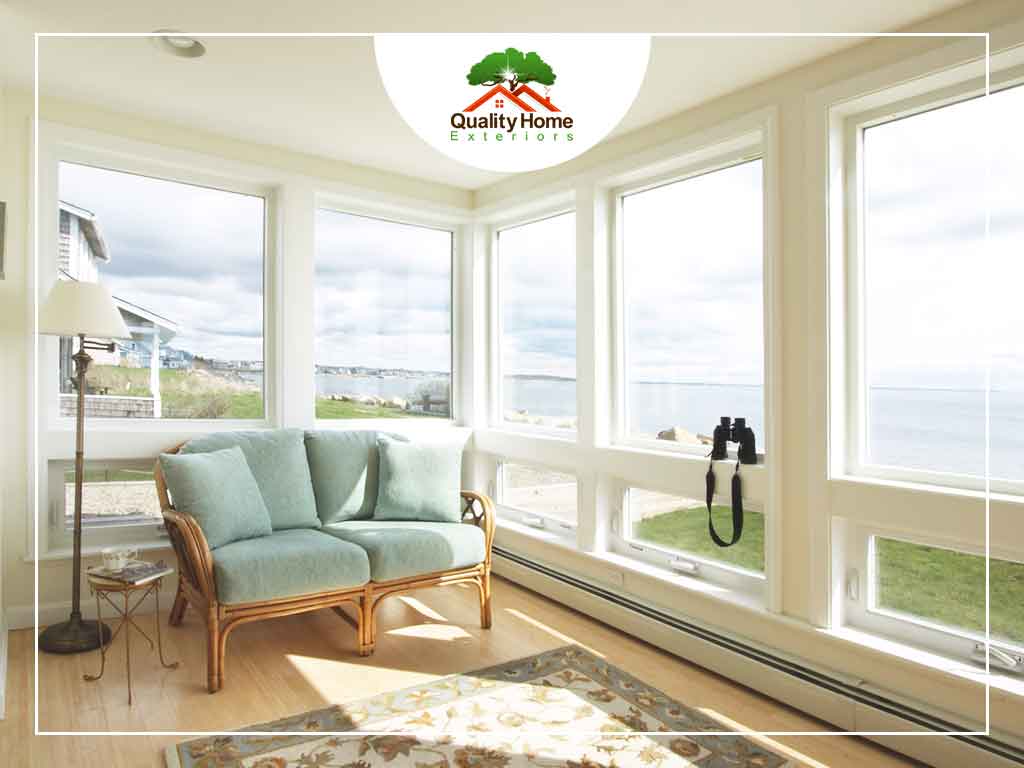 How Does Condensation Form on Windows?
Condensation forms when a cold object meets warm, humid air. In spring and fall, when the nights are cooler and the days are warmer, condensation is likely to form on the window exterior. On the other hand, in winter, when the interior of your home is likely to be warmer than the outside, condensation is more likely to form on the window interior.
How Can Condensation Damage My Windows?
Condensation on the window exterior is harmless; in fact, it's a sign that your energy-efficient windows are tightly shut. It's condensation on the window interior you should be worried about, as it can peel off paint on the window's edges and eventually cause mold and rot to form on the frame.
How I Can Prevent Condensation From Forming on My Windows?
Apart from getting an insulated residential window replacement, controlling indoor humidity is one way of reducing the likelihood of condensation forming on your windows. Anything that involves water adds moisture to the air and increases the humidity in a room. Running the exhaust fans in especially damp areas in your house, namely the bathroom and the kitchen, can help decrease indoor humidity.
In general, ample airflow is key to preventing the accumulation of moisture in your home. As such, ventilating musty areas like your attic and crawl spaces can help keep indoor humidity levels at manageable levels. And if all else fails, you can always purchase a dehumidifier. However, this option is likely to be cost-prohibitive.
Considering replacing your old window with a more energy-efficient one?
Quality Home Exteriors offers a wide range of energy-efficient window replacement in a variety of styles as well as home window installation services. As a testament to our dedication to our customers, we received the Dred Case Remodeling Entrepreneur of the Year Award in 2017. To set up an appointment, call (402) 401-4505 or fill out this form. We serve homeowners in Omaha, NE.