Choosing the Right Kind of Steel Siding for Your Home
Jun 06, 2019
Metal, as a roofing and siding material, has traditionally been associated with an industrial aesthetic. But thanks to recent advances in technology, modern steel siding products can now mimic the texture and finish of wood and other siding materials. This means residential homeowners now have an option that can give them a good balance between aesthetic appeal and durability.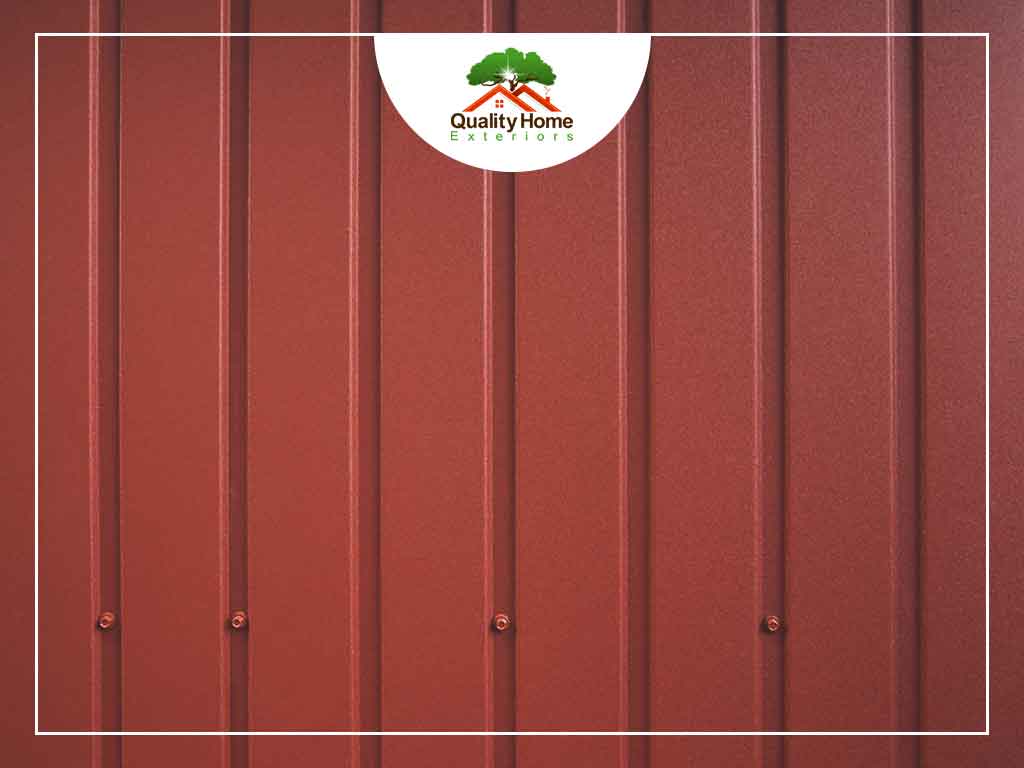 Quality Home Exteriors, your go-to company for home window repair services in the state, elaborates on the general benefits of steel siding below.
Why Choose Steel Siding?
Steel siding is one of the top choices when it comes to durability. It's resistant to a number of problems other siding materials encounter, including fire, dents, and pest damage. Plus, it can easily last 40 years or more with proper care and maintenance.
Homeowners won't have to do much to maintain siding; all they have to do is wash it with a hose once a year. Plus, steel siding is a good choice for environmentally-aware homeowners, as a good number of steel products are made from recycled steel.
Why We Recommend Alside Steel Siding
As any homeowner who had to get a home window replacement will tell you, some brands offer better value for your money and outlast their counterparts. Naturally, this would apply to siding products as well.
Alside has an edge over other brands, with its seven decades of experience in the industry. Listed below are some of your options.
Satinwood Steel Siding: Wood's Old-World Elegance Combined With Steel's Durability
Made of heavy-duty galvanized steel, this product mimics the feel of freshly painted wood with its low-gloss finish.
Satinwood Select Steel Siding With Kynar® Coating Technology: Superior Outdoor Protection
This product is ideal for those who want a lot more protection for their siding. The Kynar® Coating Technology's low-gloss finish gives your home the elegance of wood while reinforcing its resistance to outdoor elements.
Satinwood Select Seamless Steel Coil: Low-Maintenance Fire and Rust Protection
Rugged steel, combined with Kynar coating technology, results in a low-maintenance and fire-and-rust resistant product.
Quality Home Exteriors offers Alside siding products as well as window installation services. For inquiries about our premium products, call us at (402) 401-4505 or fill out this form. We serve homeowners in Lincoln, NE, and Kansas City, MO.