5 Ways You Can Choose the Best Siding for Your Home
May 16, 2019
Choosing a new siding for your home can be difficult. There are numerous factors you have to think about that it can be quite overwhelming. Thankfully, there are ways that can make choosing the right siding for your home significantly easier than it usually is.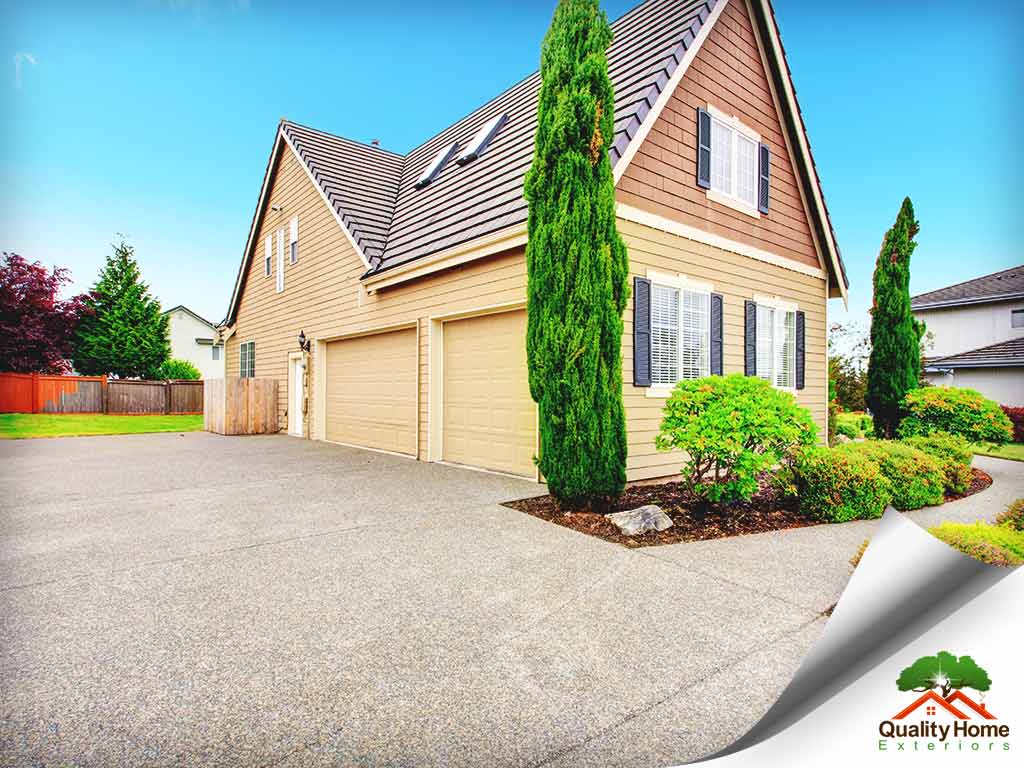 In this post, roofing contractors at Quality Home Exteriors discusses the five ways you can choose the best siding for your home.
Use The Alside Visualizer™ – The Alside Visualizer is a design website on the internet that allows you to view your home as if the new siding has been installed. Simply take a photo of your home, upload it to the site and choose from their various design samples so you can see the end result of the plans you have for your home. Using the Alside Visualizer can make things easier on you and help you decide on your siding because you're actually seeing what you want for your home.
Know Your Options – One of the best ways you can choose your home's new siding is by knowing the options you have, especially when it comes to the siding material. Know the pros and cons of each siding type so you can make an informed choice and know what you're getting with your chosen siding. Talk to your siding and roofing contractors about this.
Gather Design Ideas – The Alside Visualizer isn't the only way you can get design ideas for your home, you can get them around the neighborhood and your home as it is as well. Pick a design that matches your roof, gutters, yard and maybe even your front door to make choosing a siding easier on you. As for your neighborhood, a good walk while observing your neighbors' houses might give you the spark of inspiration you need since you'll have to do your best to avoid clashing with their homes.
Get a Second Opinion – Still having a hard time choosing a siding? Maybe it's time to hire a professional home designer or siding contractor for their opinion. They can tell you what your home needs and what it doesn't need and in the long run, you might feel more confident regarding your final decision. For the best advice regarding your home's siding, you can hire Quality Home Exteriors for help.
Choose a Good Contractor – Above all else, choose a good contractor to install your siding. After all, good siding won't matter if the installation is botched in the process. Choose a licensed and insured contractor for the proper care and quality for your home.
For the services of one of the best roofing companies in the country, turn to Quality Home Exteriors for your home improvement needs. We are your number one provider of siding and window replacement services. Give us a call at (402) 401-4505 or fill out our contact form to schedule a visit. We serve clients in Des Moines, Iowa and Lincoln and Omaha, Nebraska.