Choosing the Right Gutter Color for Your Home
Apr 26, 2019
Your gutters are the unsung heroes of your roofing system, collecting water, leaves and debris and allowing them to flow away from your roof and property through the downspout. Roofing contractors can help if a replacement is in order, but what color gutter should you choose? Consider the following: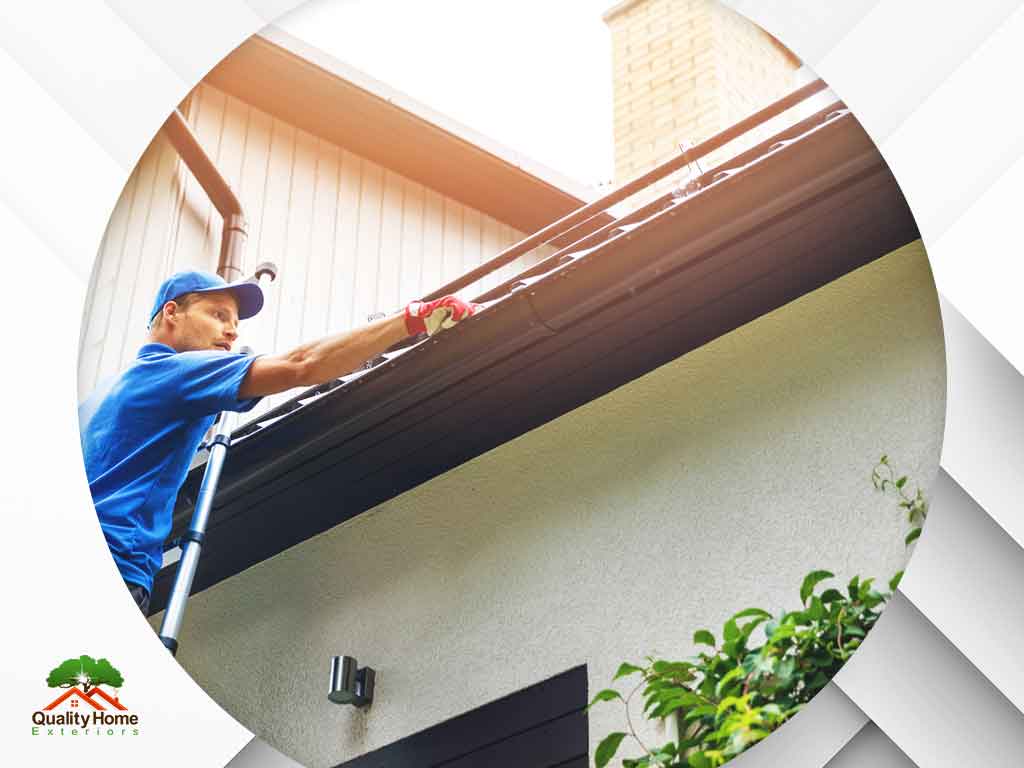 Brown Tones
Brown tones like light Buckskin and Beaver brown to darker Royal and Musket brown can blend seamlessly to the roof or to the external color of the property. These colors also closely match most trims around windows and doors. The brown and beige colors work well with traditional and rustic architecture as well as with contemporary homes.
White and Gray Tones
Roofing contractors typically use light to dark grays or black to complement the slate roofs of Cape Cod homes. It's visually appealing to make gutters in a contrasting white or off-white colors for a classic feel or soft grays or neutral sand tones for a more blended feel. 
Red and Blue Tones
Red gutters work well with brick buildings as well as with red tiled roof in southwest architecture popular in Texas. Dark blue gutters are a good match with gray or dark blue exteriors while colonial blue is often seen on traditional homes.
Find inspiration from your neighborhood or ask your roofing contractor for the best color to use.  
If you need  gutter replacement, Quality Home Exterior is one of the best roofing companies  in the region to offer dependable service at affordable prices. They also offer the Alside Rainware System with ColorConnect that is manufactured and designed to effectively channel the water running off your roof without sacrificing the overall appeal of the home. Its ColorConnect technology matches all other accessories to achieve a perfect look in every detail. 
To schedule a home visit, just give us a call today at (402) 401-4505. We serve Des Moines, Iowa, as well as Omaha and Lincoln, NE.