4 Tips to Get You Started on Your Window Replacement
Jan 31, 2019
First time getting your windows replaced? We've got you covered with these great tips. Quality Home Exteriors, the area's leading window installation company, provides these helpful tips to make your window replacement project easy to handle.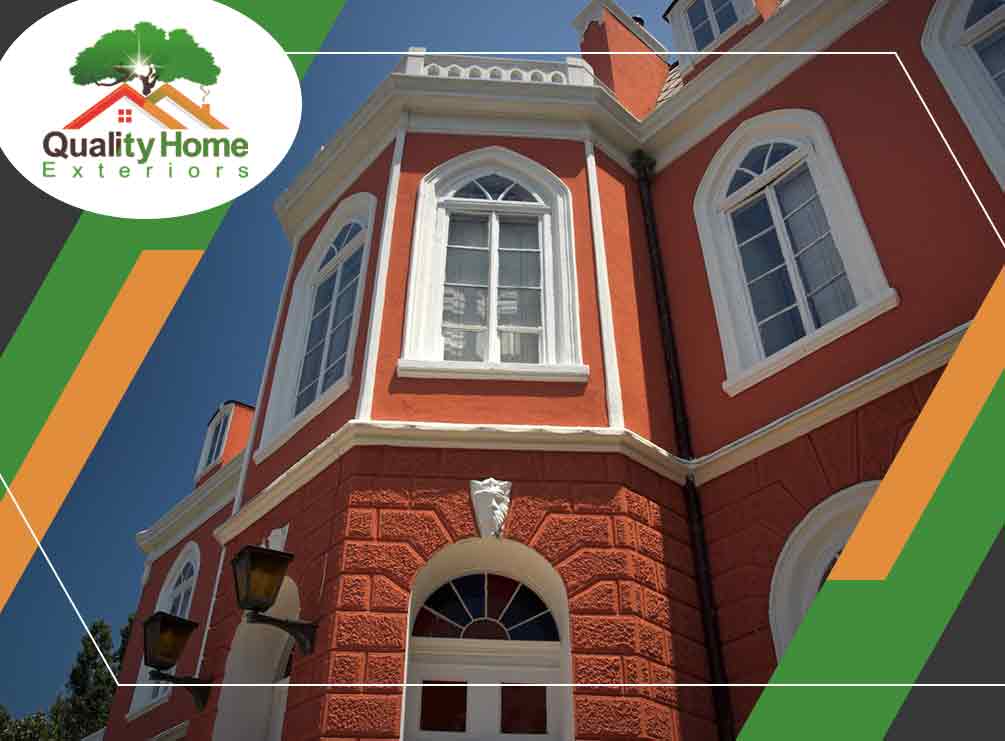 Do Your Research
Research is essential in everything. It's especially important when replacing your windows. You can see online the dozens of reviews, previous works and accolades of window contractors in your area. This would help you identify the right window installer to hire, and which products you should choose.
When doing your homework, make sure Quality Home Exteriors is included in your list. We've got an impressive collection of past window projects and more on our website.
Choose Quality Window Products
Always consider the climate when choosing the product for your home window replacement. A quality window product has great benefits and better weather defense, making it long-lasting.
Pick the Best Window Style
Your window style best represents the interior of your home. There are countless ways to spruce up common window styles, such as double-hung windows, sliding windows and casement windows. You can also opt to have your own unique window style made with our window customization options.
Get Everything on Paper
Most home window repair and replacement services are verbally agreed upon rather than being recorded in ink. But getting your windows done is also business, something you should treat like a transaction while keeping a record of your own. At Quality Home Exteriors, our professionals provide all the necessary paperwork you'll need for your peace of mind, and this includes insurance and a total cost breakdown.
Quality Home Exteriors offers top-of-the-line home improvement products for windows, doors and roofs. Call us today at (402) 401-4505 or fill out our contact form to request a home visit from us. We proudly serve homeowners in Lincoln, NE, and those in Kansas City, MO.