Daylighting: 4 Reasons Why You Should Let More Sunlight In
Sep 17, 2018
Daylighting is the practice of using natural light for daytime indoor lighting. It is achieved by choosing window styles that allow sunlight to shine through. The following are the benefits of optimizing your windows for daylighting, and why you should factor this in for your next home window replacement project.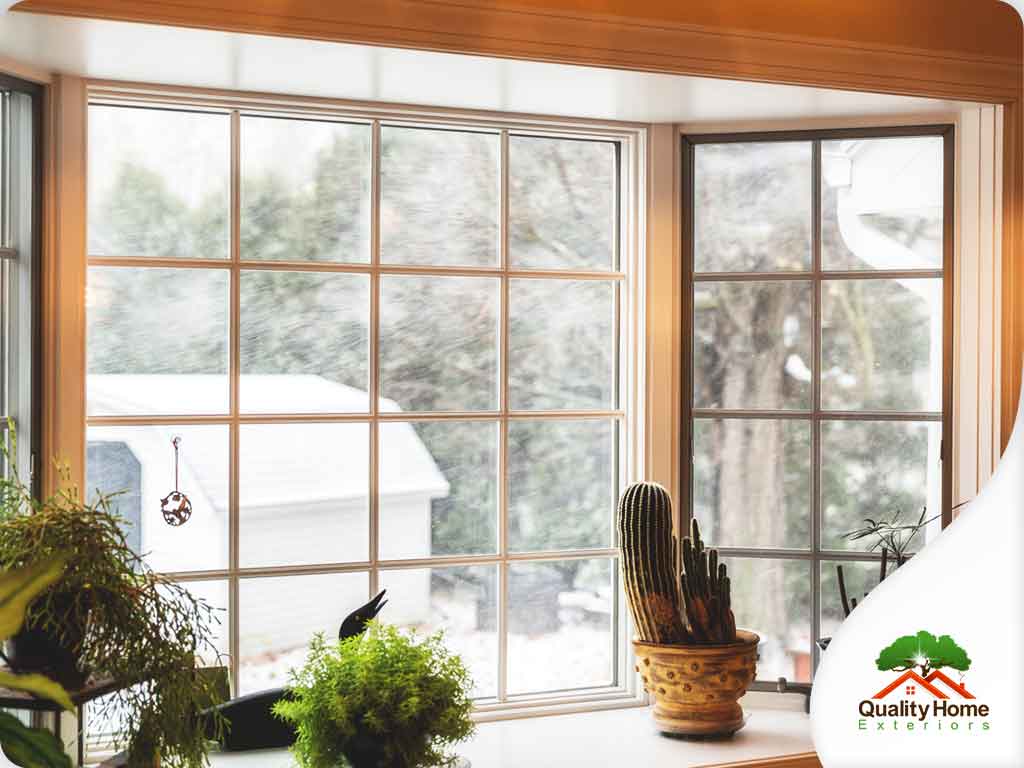 Less Reliance on Electrical Lighting – You can save on your monthly energy costs just by optimizing your windows for daylighting. More natural light means less reliance on artificial indoor lighting, which can help make a noticeable reduction on your monthly energy bill. To maximize daylighting, choose window styles that have slim frames – bigger glass areas allow more light through. Position is also important; windows that face east-to-west let direct sunlight in, while north-to-south windows allow softer lighting.

More Visual Space – Well-lit indoor spaces look more spacious. The increased natural light emphasizes colors, which lets your indoor color palette shine. We offer Mezzo® windows from Alside®. Their window installation options are equipped with dual-panel ClimaTech® glass packages that feature Low-E coatings. If you're worried about the unwanted effects of sunlight on fabrics and furniture, you'll be glad to know that Mezzo windows let natural light in while blocking unwanted UV and infrared rays.

More Flexibility With Window Treatments – Windows with large areas give you more latitude with your choice of window treatments. If you wish to control the amount of sunlight that gets into your home – such as when you want to sleep in during weekends, or if you're watching a movie in your home theater – you can install heavy curtains.

Actual Health Benefits – Several studies have linked daylighting to certain health benefits. One of these benefits is stress reduction. Daily exposure to daytime-nighttime cycles regulates the body clock and promotes regular sleep hours. Other studies also point to a correlation between daylighting and improved productivity and school performance, as well as faster recovery rates in post-operative patients.
To learn more about our home window repair and installation services, call Quality Home Exteriors today at (402) 401-4505. You can also fill out our contact form to schedule a visit from us. We serve many areas in and around Lincoln, NE and Kansas City, MO.