What Happens When Window Seals Fail?
Jul 05, 2018
Professional window installation can make a big difference, but the components of the window matter a great deal, too. One of the most important components is the seal, which fights against weather and temperature changes. It also resists moisture, and contributes to your windows' energy efficiency.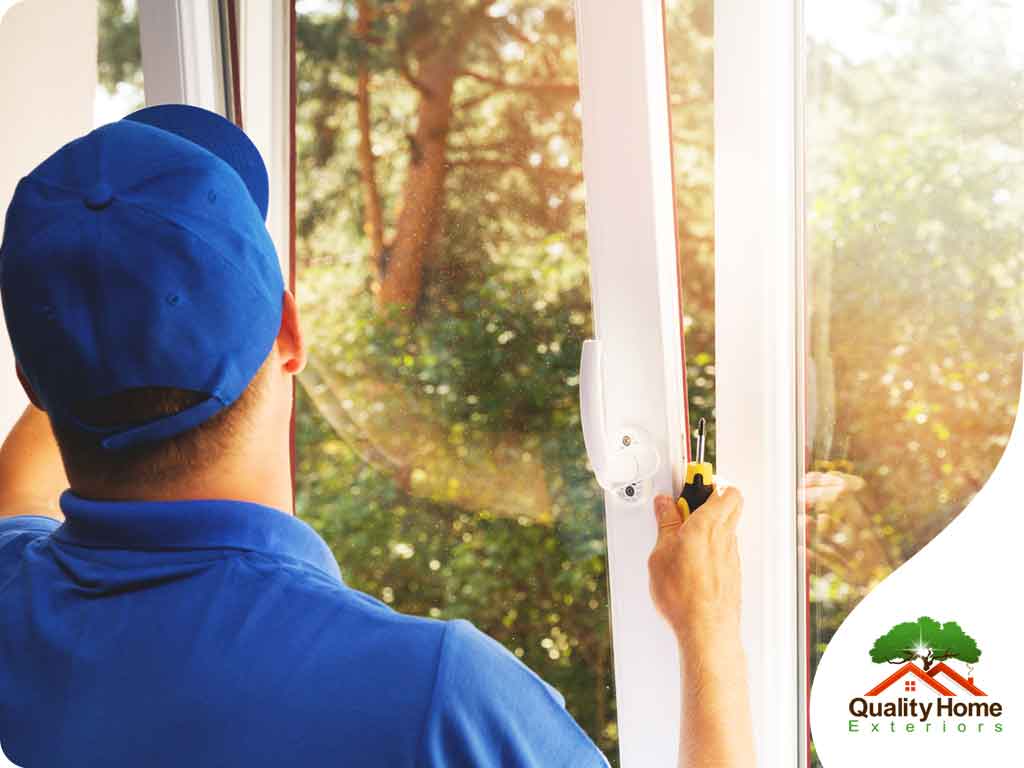 But what happens when a seal fails?
Remember that a window seal is designed to keep temperature changes to a minimum. It also works with the frame and the glass to keep moisture and weather changes from making their way inside. That's why a damaged seal can lead to considerable problems.
How To Tell if It's Broken
A red flag for a damaged window seal is when your glass begins to fog. This is due to condensation forming between the glass sheets, rather than outside of them. The glass also gets hazy, distorting or completely blocking your view. This is a sign to call for home window repair.
In some cases, the glass may break. A broken seal doesn't mean air will fill the space between the sheets of glass. It means the gas that's between the glass sheets for better insulation is escaping. The difference between inside and outside pressure may cause the glass to break.
Meanwhile, moisture damage, along with any form of water damage, is dangerous for any home. Windows that are affected will begin to show more and more signs of wear and tear, and eventually break down.
Other Issues
Naturally, as your window starts to become less serviceable, its energy efficiency begins to go down hill, as well. As the seal is damaged, maintaining a stable temperature in your home becomes harder for your thermostat. This means you spend more on heating the air inside your home.
Solution
The best way to solve this is by fixing the window seal. Often, the damage is minor enough that you can replace the seal without permanent damage to the window itself. For extensive damage to the window, however, you should consider home window replacement. You don't have to replace all of your windows. Replacing only the damaged one means you will be spending less.
Quality Home Exteriors has many years of experience, and we work with some of the best companies in the home improvement industry. We serve many areas in and around Lincoln, NE. Call us at (402) 401-4505 today.