3 Tips on Choosing the Best Home Improvement Contractor
Jun 11, 2018
Home improvement projects are best done in spring when the weather conditions are perfect for installation, replacement and repair. Focusing on the planning and scheduling of your projects is important, but it's equally important to pick the right home improvement company.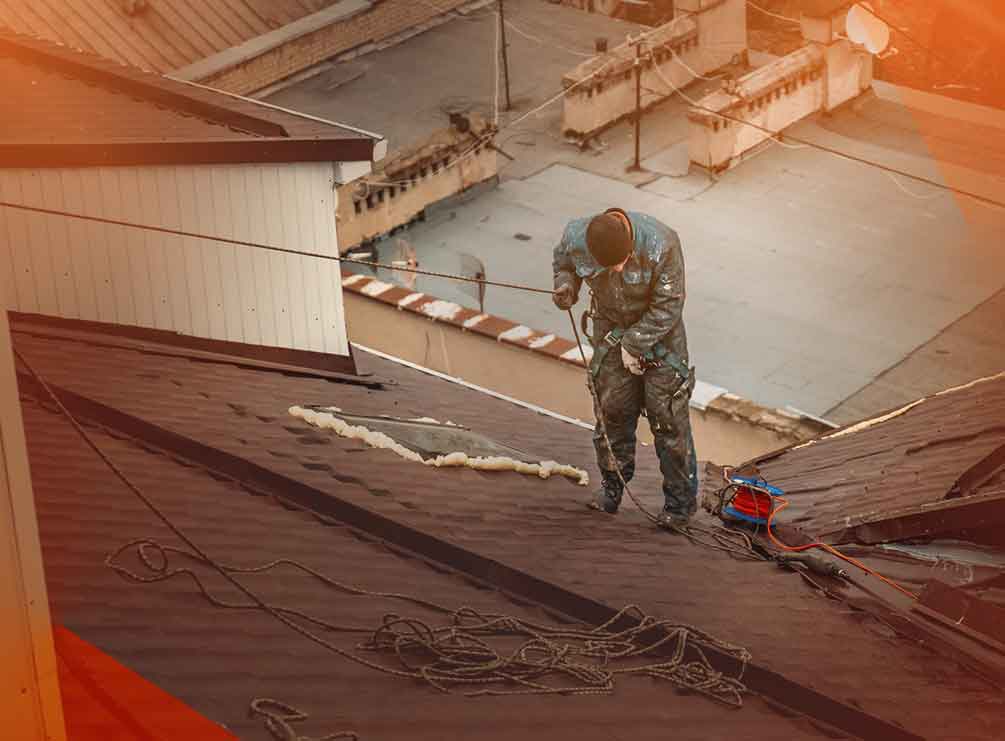 Quality Home Exteriors are your local and experienced roofing contractors. In this post, we discuss some tips to keep in mind when choosing a contractor for your home improvement project.
Home Improvement: More Than Just One Expertise
Ideally, you should work with a local contractor that offers more than just what you're planning to do. Certain parts of your home go hand-in-hand with one another; for example the roof and the siding, the roof and the gutters and the windows and doors.
At Quality Home Exteriors, we're more than just roofing contractors. We offer full-service installation and replacement services. From roofing to window replacement, we'll develop a smart home improvement plan that takes into consideration the interconnected elements of your home that ensure your property's energy efficiency, utility and curb appeal.
Hire an Insured Contractor
You'll also want to secure the services of a contractor with both workers' compensation and liability insurance. The former protects the contractor's crew from injuries while the latter protects you from damaged caused by the crew during the project.
While we guarantee expert workmanship every time, we also understand the importance of insurance and that's why we have both. Peace of mind is what you get when you work with us.
Superior Materials
Finally, it's important to hire a company that offers the best materials for your home, whether it's roofing, siding or the windows and doors. At Quality Home Exteriors, we believe that homeowners deserve to get industry-leading products and warranties at an affordable price. You can always expect us to recommend the best materials and hardware for your home, all backed by some of the strongest warranties in the industry.
Quality Home Exteriors is one of the top roofing companies in Nebraska. Call us today at (402) 403-5815 to learn more about what we can offer. We are local roofing contractors serving homeowners in Omaha and Lincoln, NE.